Step 1:

Design & Build



Once we agree to partner with your association, we start by building a new set of high-end Website designs that are custom tailored to your membership base. So all of your members' sites will have a polished "look and feel" that reflects your brand, while also giving your members a wide variety of attractive designs to choose from.
We also include your association's logo/link on each of your members' sites. This linking not only raises public awareness of your brand, but also improves your Google rankings for your association's most important keywords.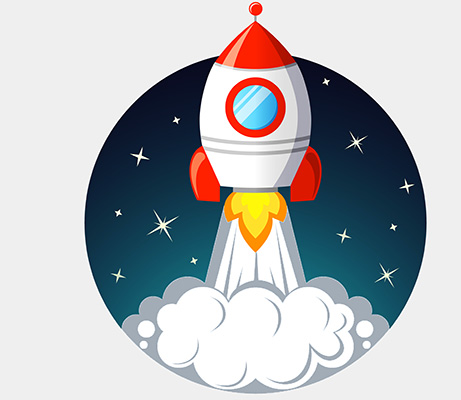 Step 2:

Launch



After we've built and tested your Free Website system from top to bottom, we launch the new Free Website benefit to your entire membership base. This produces a huge wave of positive sentiment from your members in the form of happy emails, phone calls and social media posts. After all, you've just given them something incredibly valuable without asking for anything in return.
At this point, we also start collecting feedback from your members to help us identify the exact areas of the system we should improve in the future. This helps us keep your Website system current with the rapid pace of new technology.
Step 3:

Improve Retention



Your Free Website system is directly connected to your association's membership database.
So whenever one of your members lets their membership/certification with you expire, our system automatically shuts down their Free Website until they renew with you.
As you can imagine, this produces an immediate improvement in your retention – because now your association is now tied into your members' businesses on a significantly deeper level than you are today.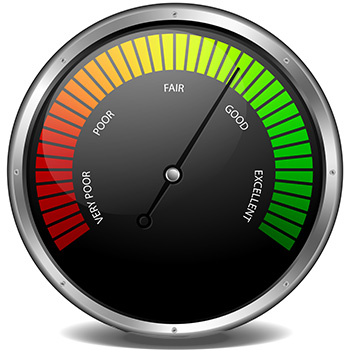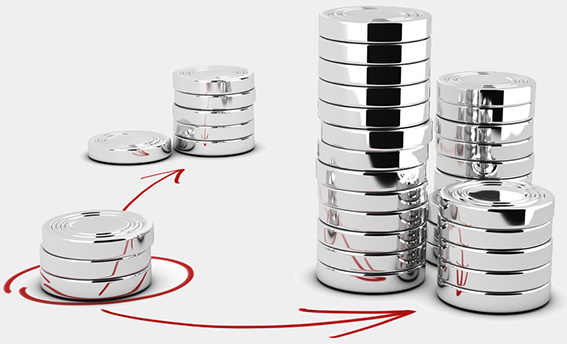 Step 4:

Revenue Share



We also give your members the ability to upgrade their Free Websites with premium features like SEO and email marketing. And we charge a low monthly fee for these optional upgrades.
These upgrades help your members attract more clients from the Internet. And 100% of our premium features are billed as a month-to-month service with no contract.
Finally, we pay your association 10% of the total revenue we generate from all of your members' upgrades. So in addition to making your members happier and improving your retention, your Free Website system also generates a new recurring revenue stream for your association.

Phone: 

(800) 609-0061
Hours:

9:00 AM – 5:00 PM Central